How does the BOSS AF Program work? Allow us to spell it out, in MATH. . .
DO MORE PLANNING + DO LESS ALL THE THINGS = MAKE MORE MONEY.
DO
MORE PLANNING

+
DO
LESS
ALL THE
THINGS
=
MAKE
MORE MONEY

.
More Planning!? Yup! Release yourself from those bandaid-on-a-broken-leg-type operations in favor of a system that you will actually use b'cuz you decide on the BIG PICTURE of how things SHOULD get done; in advance & together; we make it happen.
Ready to hire your entire team in one-click??
Your highly communicative, collaborative partners, that handle your business operational needs.
Virtual executive assistance, customer service, business strategy, web development, ops management, research and development, AND project management – under one roof.
RJ Lewis Digital helped streamline my business so that I am now connecting with my patients more professionally and intimately than ever before.
Many of the time-consuming but necessary parts of my business have been enhanced by RJ's input, creative ideas, and true time-saving and professional solutions that have taken my business to the next level.
Thanks to RJ, I'm using Mailchimp to power my subscription-based website support desk and loving it! She integrated it with my site and made up the system for woo-commerce and saved my brain. RJ should teach this stuff to other people because she just gets it.
Within a few minutes, I went from being online marketing plan clueless to having a specific plan of how to attack the world of landing pages. RJ was helpful, timely, patient, and shared her resources and wisdom! It so much easier to do business when you know you have folks with expertise in the area that you are weak!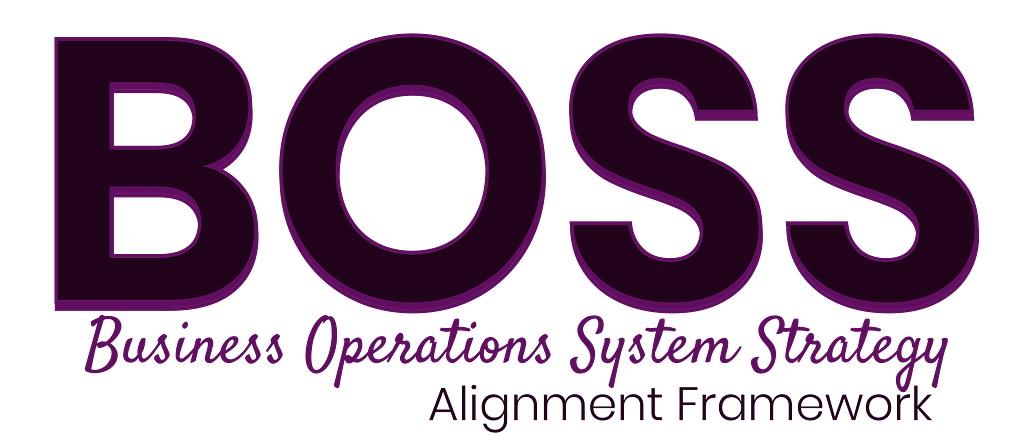 The BOSS AF tools PWR (power) your business ATM
. . .you know that machine that automatically [and oh so easily] slides you your money
Work with us each month through the three-step process to make an efficient and connected system that's anchored in your technological and procedural comfort zone.
Customer life cycle and customer experience coaching and development
From business model to marketing & sales to service delivery.
We love to work with you evolve, iterate, and even repackage your product and service offerings into sustainable and scalable offers.  
System design + implementation
We understand HOW and WHY it should work.
Allow us to research, test, develop, and integrate the platforms that you need to support your important work. We understand convenience and will make it easy for you and your team to lay your hands on the information that you need when you need it. 
Executive and general administrative assistance
Optional.
Yes. You do need to get what's going on and have the instruction manual to boot, BUT that doesn't mean that you have to actually DO all the things.  When you're ready to be able to say, my team will be touch, we've got your back for:

Fillable form set-up + automation
Website creation + updates
Email marketing

Audience organization, automation set-up, email scheduling, & template design

Creating and organizing your docs
Event & community tech support + management
Customer support engagement & follow-up
Strategy Only
What's in the box each month
$
7100
/per year
a 10% discount
Monthly Planning Meetings
Done-for-you platform research
Done-WITH-you system set-up

(1hr)
WordPress website maintenance
Technical virtual assistance
General virtual assistance
+ Implementation
What's in the box each month
$
23,400
/per year
a 10% discount
Monthly Planning Meetings
Done-for-you platform research
Done-for-you system set-up
Tech assistance + system maintenance
General virtual admin

(5hrs)