All the RJ Lewis Digital ... things
About
Thanks for visiting our digital home!
RJ Lewis Digital is a boutique agency that collaborates with small business owners and teams to refine processes and incorporate the right tools so that these Bosses can get work done — smoothly.
If your day-to-day work isn't supported by an interconnected system that delivers the right information when you need it and other than that is.. quiet and boring; check out the BOSS AF program and let us help you out!
Follow RJ  @rjzbossaf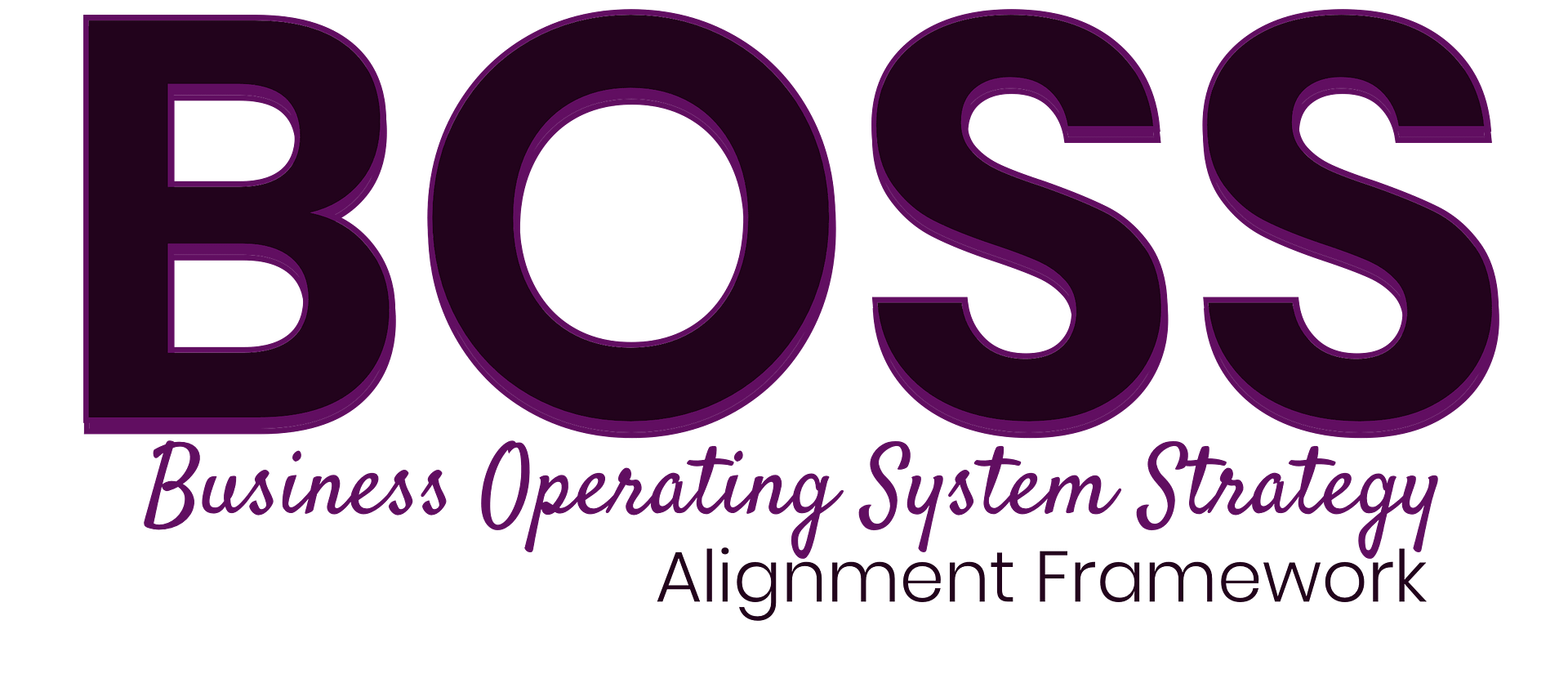 THINK, BUILD, RUN, & SUPPORT your business operations by collaborating with the RJ Lewis Digital team in 120-day sprints.
From the Owner's Perspective
Join our free community on Telegram, where we talk through operations for owners, live every Friday at 12p EST. Feel free to join us on stage @theOwnersBox Channel or just listen in.